I have a Seagate ST5000DM000 5TB SATA Hard Disk Drive which I dropped. I made all the usual mistakes – switched it on and off a couple of times, then watched a couple of videos and opened it up to have a look. Needless to say, it doesn't work. I bought a similar replacement drive and used its head stack to replace the head stack from the dropped drive (the original heads having been damaged in the original drop/crash).That obviously didn't fix it. I put the transferred heads back into the replacement drive, hoping that it would still work – it doesn't. I'm looking for a Data recovery clinic in London – I believe there is one at 68 Lombard Street, phone 0207 111 0964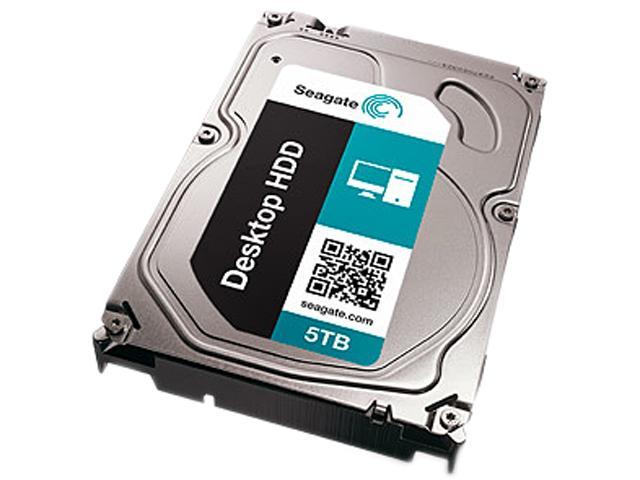 So I am now left with two non-functioning Seagate ST5000DM000 drives – the original (without heads) with the data that I would like to recover, and the replacement, with (nominally) undamaged heads and an empty set of platters, that can no longer be read. The dropped drive is formatted for Mac OS X. It contains principally photo and video files, and from memory it contains between 3TB and 4TB of files.
Two questions. Is there a possibility that the data is recoverable? And the obvious question – If I take it to the clinic at Lombard Street London how much will it cost to recover the data?
My Seagate ST5000DM000 is corrupted. Was told by another technician:
Inaccessible partition / volume
Hard disk drive have failed
Read write heads are bad
Chances of data recovery are poor
Donor parts needed.