Data Recovery in Northampton
Seagate 3TB Drive runs and then stops – some slight clicking noise. Visible in device manager and disk management but latter only highlights 3.8 gb and say initialise. Not showing in explorer.
External USB HD which contains word, excel, visio, jpegs and avi files is failing to read any data so i cant see or open anything. It has alot of baby photos of my son on as well as all my archived work portfolio which isnt backed up to anything else. Id like to see if you can recover all of these please in Northampton?
Not fussed on the films that are on there but i know theres work files and a folder i would like to save.
I spoke to someone on the phone a couple of weeks ago about a hard drive recovery but didn't have the hard drive in my possession at the time.
The hard drive (according to another examination/quote I've received) is a mechanical failure – seriously degraded head nodes and needs a transplant with donor drive.
The drive is a 500GB Toshiba HDD (can provide serial no. etc if needed) from a 2011 MacBook Pro so OS is Mac OS X (~ OS X Mavericks, the HDD hasn't been used in over 5 years). I'm looking for a data recovery service in Northampton.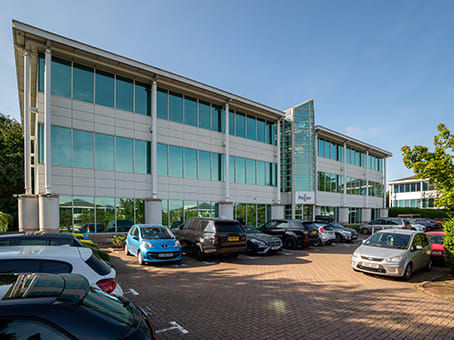 I received a quote on the phone for if the above info re: mechanical failure is correct, please could I confirm what the amount would be including VAT?
I'd also like to confirm if it would be possible for you to order a specific HDD (e.g. from Amazon) for me to put the data onto and add the cost of this on to the invoice?
iPhone recovery in Northampton
iPhone 6 stuck on start screen with Apple logo. All conventional recovery techniques have failed. I suspect either motherboard failure or software glitch. I would like to pay someone simply for data recovery – no need to completely restore the phone, only enough for data recovery to work (this one has been repaired numerous times and after 5 years I'm happy for it to go to heaven). As flash drive and motherboard are welded onto another, I honestly can't be bothered to do this myself. I live in Kettering but and happy to drive to Northampton if it helps. Please could you provide information as to how long it would take and how much it will cost? Happy to wait a bit longer if that makes it cheaper.