In this post we look at data recovery requests for hard drive recovery and file retrieval from hard drives and mobile phones around the Northamptonshire area.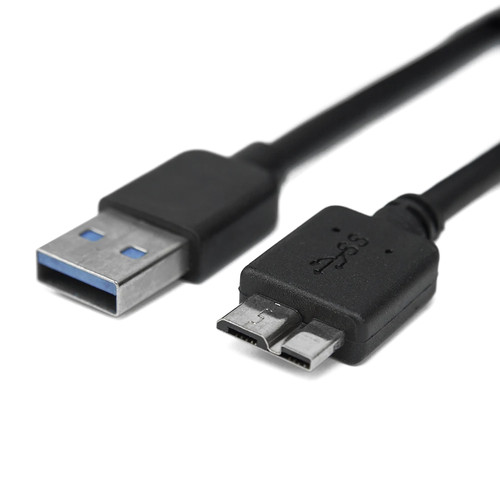 USB Micro B controller detached
The USB 3.0 Micro B connector inside my Seagate 1TB external hard drive has completely detached and the pins inside no longer connect to the cable.
I am based in Corby, Northamptonshire.
Sony Xperia XZ Premium
I dropped the phone, have had a business in Kettering look into it whom have said it is a motherboard issue.
The phone will not power on however there is a green LED light which flashes when on charge or the power button is pressed. I am looking for a rough quote on how much it would be to recover primarily the pictures/videos off the device.
iPhone in Recovery Mode
So my iphone 6s randomly disabled (could still see background, find on find my iphone and recieve phone calls). In attempting to fix this via updating in itunes. I was advised to put it into recovery mode – however it did not work and now I cannot get it out of recovery mode. Trying to do so without effecting data- particularly pictures which I have not backed up.
Do you think you could access them and what would the cost be?
WD5000AAKS File Recovery
Hi I'm looking for a HDD that is compatible with the following details. Intention is the transfer the heads into my faulty drive to recover the files.
Existing Drive
Model WD5000AAKS-40YGA1
Heads Map YGA
DCM NNHT2
Date of Manufacturer 21-05-08
Preamplifier NNH
microjogs
Country of manufacturer Thailand
Can you let me know if you have a cheap one and costs.
My hard drive not working in my iMac. Needs actuator arm replacement , data still there i reckon. I need to find a data recovery company near me in Northampton.
Click and non responsive drive, which the computer cannot pick up outside of bios.
Toshiba Canvio not mounting
I have a Toshiba Canvio Basics 1TB Portable External Hard Drive (HDTB310EK3AA). It is currently failing to mount on my Mac. I've checked with another computer to rule out an issue with the cable and/or my macbook. The drive starts up and then seems to fail.
The port of my external harddrive is loose.It cant be detected from my laptop. Do you sell a replacement sata bridge card for an old lacie 500gb external hardrive?
WD clicking and not being recognised by computer