In this post we have several data recovery enquiries involving retrieving the files and data from broken phones and hard drives. By Googling something like "data recovery service near me", you'll find local companies to your location. Data Clinic are a good company with several offices throughout the UK.
Sony Vaio laptop data recovery
I have a (roughly) 15yr old Sony viao hard drive. I don't have cables or any of the other elements so I'm hoping you can retrieve any and all data please. I want the data so I can throw away the hard drive. Connected to the Vaio I also have an external hard drive which was dropped (Western Digital My Passport). When connected to a computer the disc spins but it then makes a clicking sound and the computer doesn't recognise that a device has been connected.
Are you located near me and would it be possible for you to recover the data from this hard drive?
If so, I live abroad but will be in the area visiting family from the 22nd to the 28th of December. Would it be possible for you to recover the data between these dates?
Huawei and Android phone data recovery
I need to recovery my data from hard bricked Dead Huawei Y3 11 Android phone near me. I Need to Recovery my Social Media Massages WhatsApp, Viber and Imo. Please help me. HTC One M7 – no longer charges so cannot access the data. Some of the ribbon connectors have been ripped off in a previous attempt to fix the issue. I would like to retrieve, in order of priority, images/videos, contacts stored on phone, files, any other data
Can you contact me and let me know if this is something you can do and a rough idea of costs?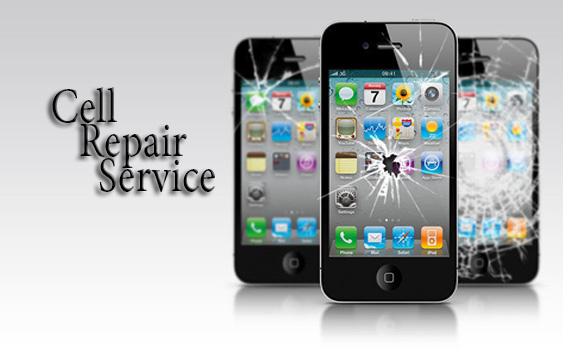 Spare Parts for hard drives
I'm looking for a donor drive to replace failed heads on a Seagate Barracuda ST2000DM001 P/N 9YN164-500 , S/N Z1E1F0JC and site code TK .FW version is CC48.
Apparently the heads are damaged so looking for these so we can replace and get data off an old drive.
I'm not entirely sure what is on the drive (probably pictures etc) so I don't want to spend crazy money on a drive that will be stripped.
If this is not possible, what kind of ball park figure would it cost to do this work with you? I know you can't give a final price but something rough would be sufficient.
Android phone stuck on apple logo boot. Local shop has tried to take phone apart and has not been successful in getting it to work again. Have 10,000 photos on it and all my contact info and notes, not backed up. The shop says they will send to Fields but I am concerned after reading a review of them, so would be good to hear what you have to offer.